The MDEF board will match every dollar donated to the foundation through Idaho Gives Day up to $8,550. Krahn's Home Furnishings will also match every dollar donated up to $4000!
We secure funds and other resources to build a better future for the children of our district. As an active partner, we support the McCall-Donnelly schools in "educating students for life".
Idaho consistently ranks as one of the lowest in per capita spending for public education.
mdef aims to help bridge that gap by providing educational grant funding to local educators
to date, mdef has awarded
Our Vision
Our vision is an engaged community committed to helping children reach their highest potential through innovative educational experiences.
Our Mission
To accomplish our vision, the McCall-Donnelly Education Foundation serves as an advocate and catalyst for educational excellence. We secure and provide funding, and engage and mobilize our existing community assets to enhance learning opportunities for children.
Our History
MDEF, a nonprofit 501(c)3 foundation, was established in 2006 by a committed and concerned group of citizens, who cared about our children, to address the increasing shortfall in public funds available to maintain the margin of excellence essential for our students to succeed and excel in our global society. Since its inception we have donated more than $500,000 to the McCall-Donnelly School District and area non-profits. As a result of our fundraising efforts, the school district and educational organizations in our area have been able to fund critical programs and materials in our local schools. Join winemaker Meredith Smith and the McCall-Donnelly Education Foundation for a fabulous evening to support students and education in our communities. Rupert's is hosting a multi-course dinner paired with wines from Idaho's own Sawtooth Winery at 6 p.m. on Wednesday, Feb. 8. 
The evening begins with small bites and tastings in the library at Hotel McCall, then moves to Rupert's dining room for more!
We will share the menu and more details soon.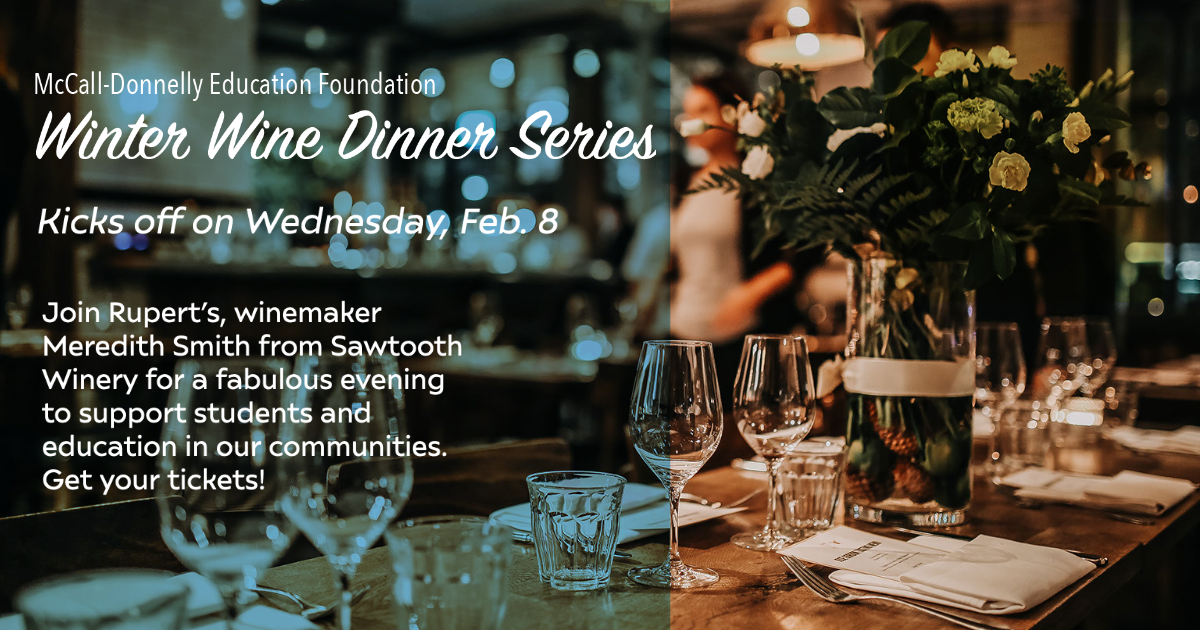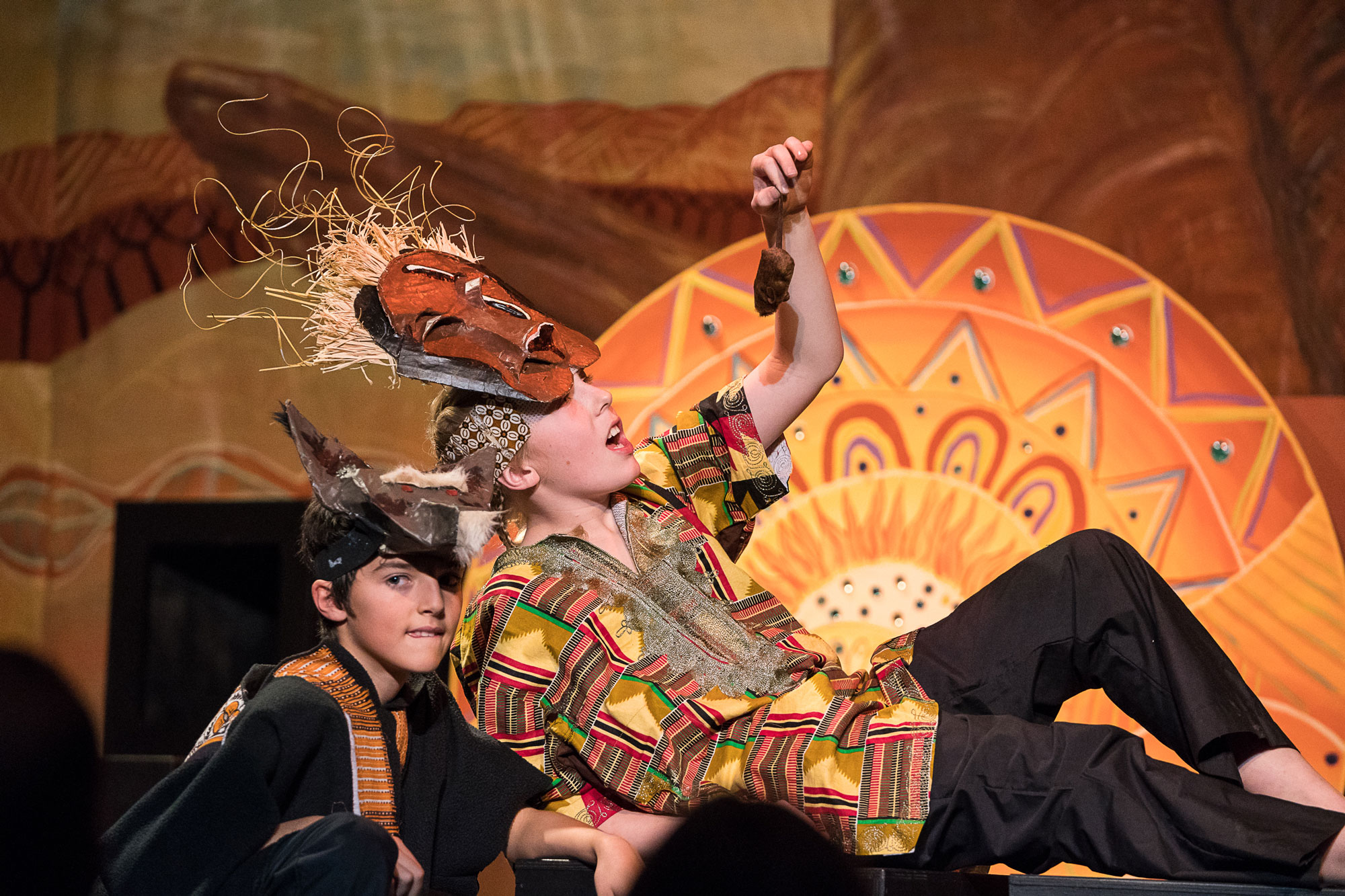 Children's Theater
The McCall Arts & Humanities Council's  Children's Theater program will offer two 6-week after school theater workshops for students in grades 4 through 8, twice weekly 3:15 to 5:15—one in the fall, and one in the spring. Students will receive experiential education in acting, improvisation, verbal and non-verbal communication, and teamwork. Workshops will be supplemented by auditions and a full 8-week theatrical production culminating in 6 performances during the winter. This program will also serve to pull together students, educators, parents and community organizations. Overall, 60 students will be directly involved and up to 300 participants indirectly impacted by performances throughout the district.