JOIN US FOR TASTE OF MCCALL JUNE 2022!
Talent
Explore our restaurant, brewery and winery participants.
VISITOR INFO

GET THE SCOOP ON GETTING HERE, STAYING HERE AND PLAYING HERE
silent auction

PREVIEW THE GENEROUS DONATIONS YOU CAN BID ON DURING THE EVENT
GALLERY
JUST A TASTE OF THE FOOD, BEER, WINE, MUSIC AND FUN TO BE HAD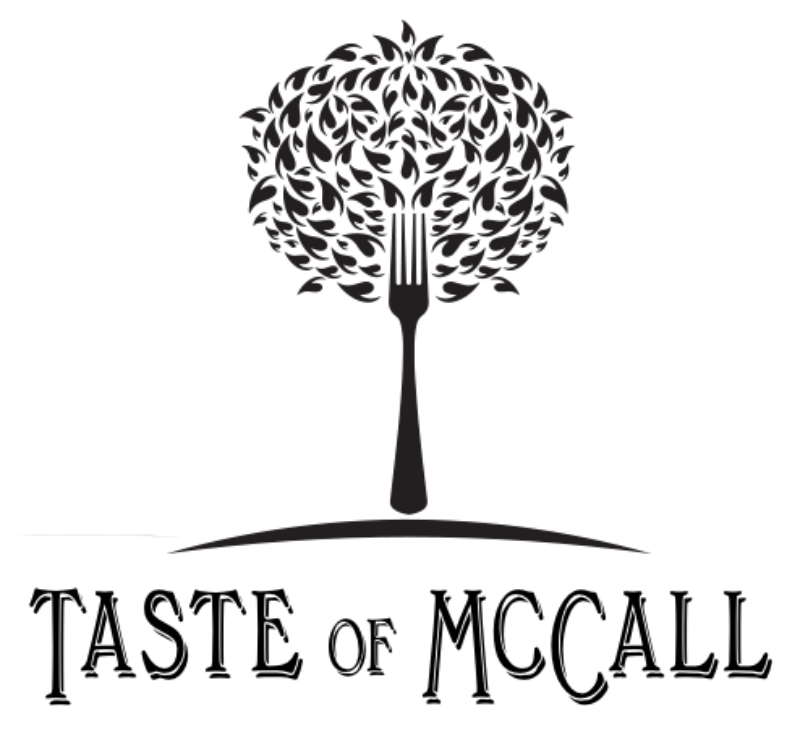 Taste of McCall is the McCall-Donnelly Education Foundation's annual signature event. Started in 2009, our goal for Taste of McCall is to not only showcase our local restaurants, breweries and Idaho wines, but to also raise awareness and money for educational opportunities for children in our community.
Each year our local restaurants serve their finest tastes and our breweries serve their best crafted beer. For the wine enthusiast we have samplings of wines chosen by our expert staff. Everyone enjoys the setting while imbibing and visiting with friends, old and new.
You will also enjoy shopping at our silent auction and this year we promise to highlight McCall "experiences" as well as beautiful baskets of wonderful gifts. All will be continually updated on the Silent Auction Page.
The event is held annually at The Bruce Ludwig Family Terrace venue in downtown McCall overlooking Payette Lake. All proceeds benefit the McCall-Donnelly Education Foundation, a 501(c)(3) charitable organization.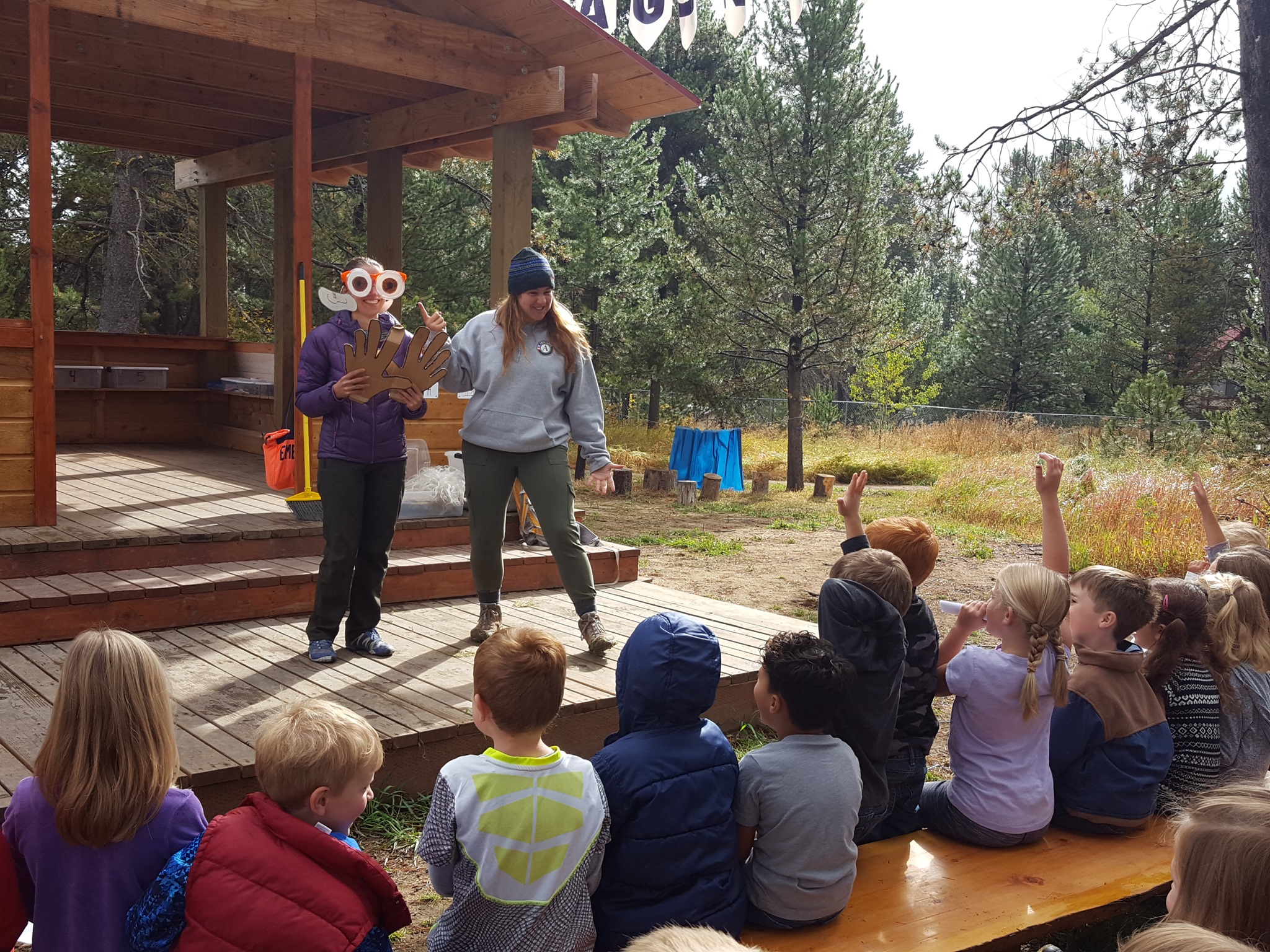 DONNELLY ELEMENTARY OUTDOOR CLASSROOM
The Outdoor Classroom has provided another opportunity for educators to provide place-based education. Students are able to bring the classroom outsid and integrate math, art, reading, writing and science in this special outdoor classroom. Grant funding was used to construct the structure that provides a home base for students to engage in the outdoors.