Join us for Taste of McCall June 2022!
"EXPERIENCE MCCALL" SILENT AUCTION

Experience all that McCall has to offer by shopping our silent auction.  We've searched high and low to find the best McCall experiences for you and your family. Whether it be a raft trip, a golf lesson or outing, or just the experience of enjoying a cup of our locally brewed coffee on one of our fine fall days, we have gathered the best of the best.
Browse the silent auction tent when you arrive. All proceeds from the auction go to the McCall-Donnelly Education Foundation.

Preview of available items up for auction:

Coming Soon!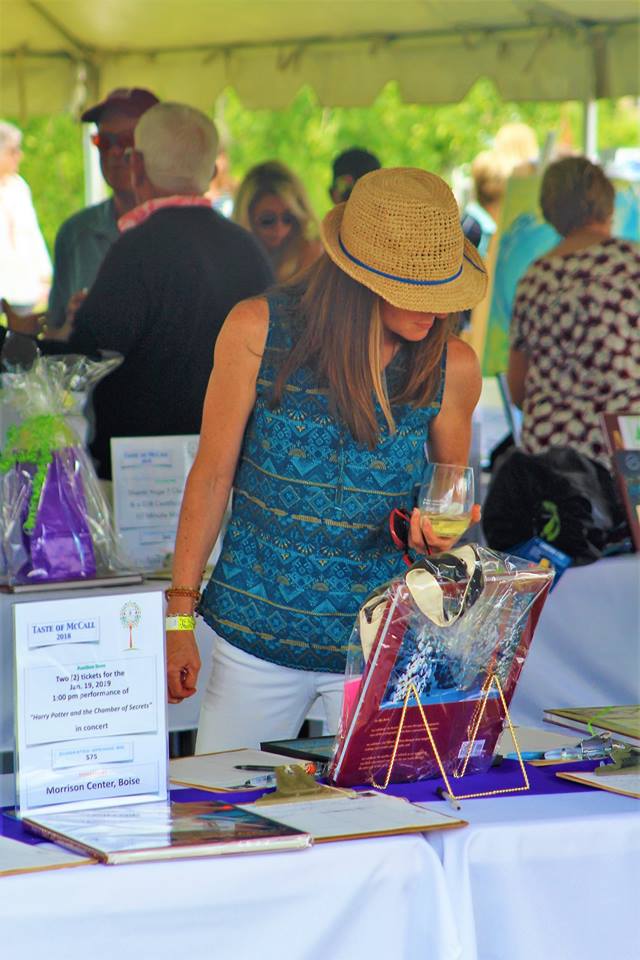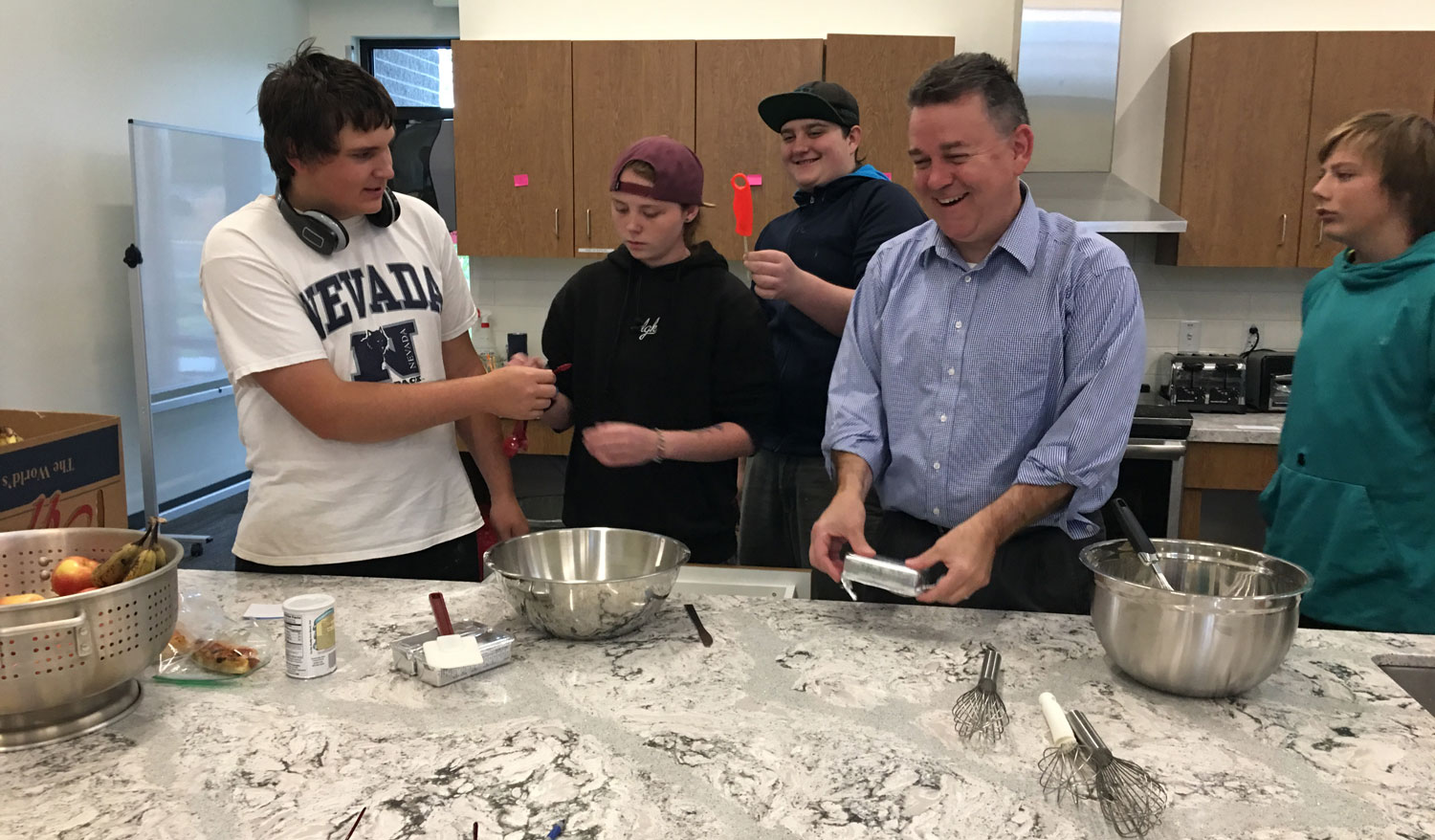 HEARTLAND HIGH KITCHEN
"We like the kitchen because we can cook anything we want. We can bring our own food and use the kitchen like it's our own house. It makes us feel like we're at home and that's amazing. We all share this space and it makes us feel more like family. "