JOIN US FOR TASTE OF MCCALL JUNE 2022!
​
A flavor of the Taste of McCall experience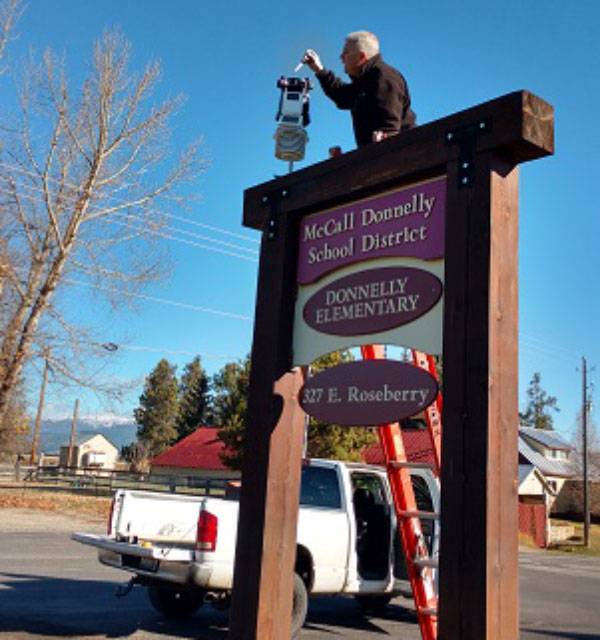 WEATHER STATION
Upon arrival to school, the students sit at their station, open up the computers and read various charts and files which came with our Davis Weather Station program. As part of the morning announcements, they then report current conditions, temperature, wind speed, humidity, and barometric pressure to the entire school. This is followed by a prediction for the conditions at recess. As the second and first grade classes listen to the report they collect the data on their own classroom charts.

The meteorologists have to learn to speak slowly and clearly! This year we are going to continue with the reporting on the announcements and rotate the meteorologist position to a new student every two weeks. The students are very proud to be the meteorologist and are very excited for their turn.