JOIN US FOR TASTE OF MCCALL JUNE 2022!
McCall is a beautiful four-season resort destination in the Central Idaho Mountains. Nestled on the shores of Payette Lake, McCall hosts a multitude of summer activities – water-skiing, boating, sailing and jet-skiing. There is also hiking, camping and exploring rivers, streams and mountains. The Boise National Forest and Payette National Forest have many trails for day or overnight trips. In the summer there is a myriad of events for you and your family. Experience all that McCall has to offer.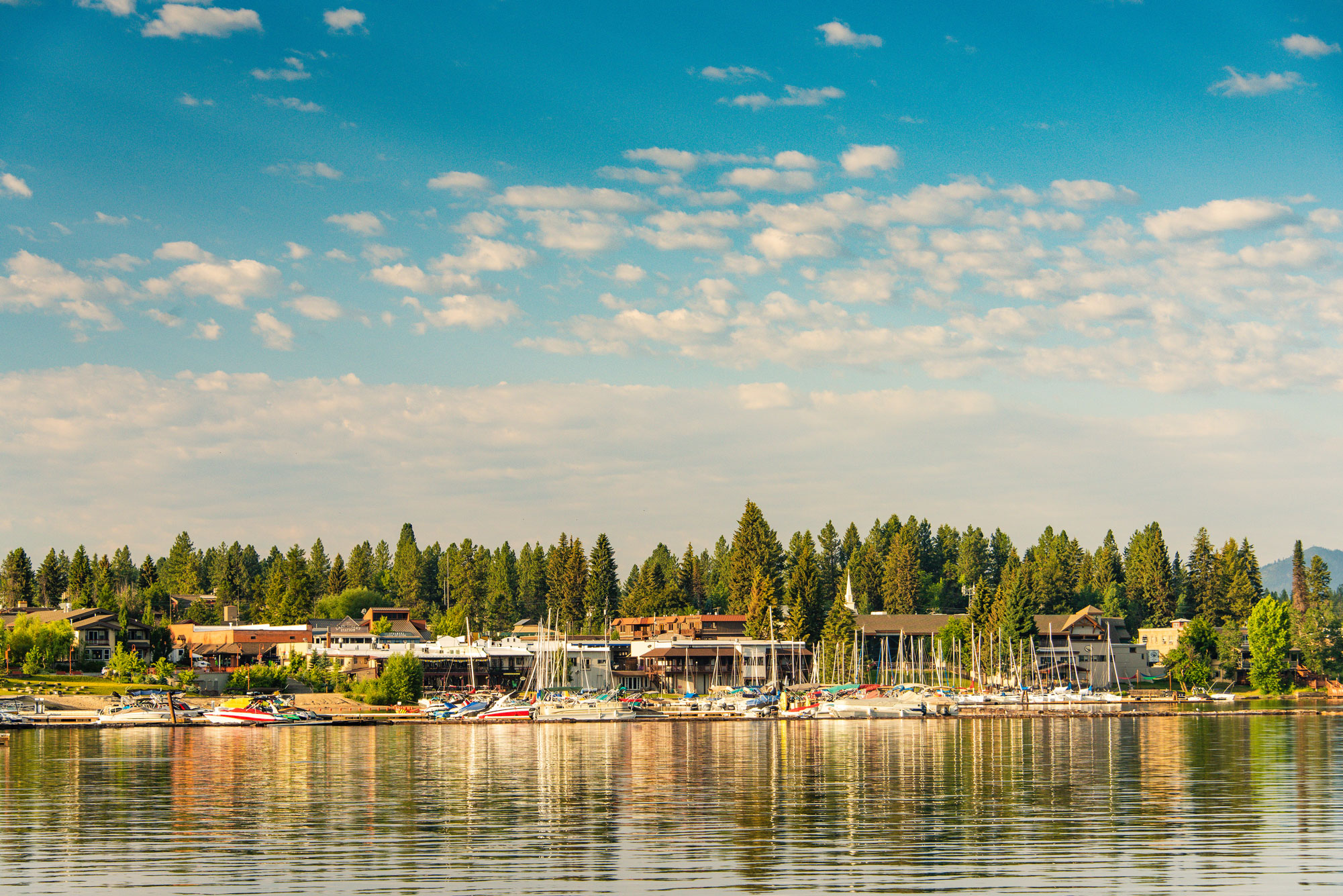 Getting Here
McCall is a beautiful two hour drive north of Boise on the Payette River Scenic Byway, also known as Highway 55. After passing through Horseshoe Bend the drive follows the beautiful Payette River, a world class kayaking river, lined with majestic Ponderosa pines. The road follows the river for approximately 50 miles where you then leave the river and pass through the resort town of Cascade. Then you pass through Long Valley and farm country ending up in McCall. 
Getting to The Terrace
(location of Taste of McCall)
The Terrace is situated along the beautiful shores of Payette Lake in downtown McCall, just behind the Hotel McCall. Take Hwy 55 into McCall. Follow it until you see Hotel McCall at 1101 N. Third St. Parking can be found behind the hotel as well as on East Lake Street.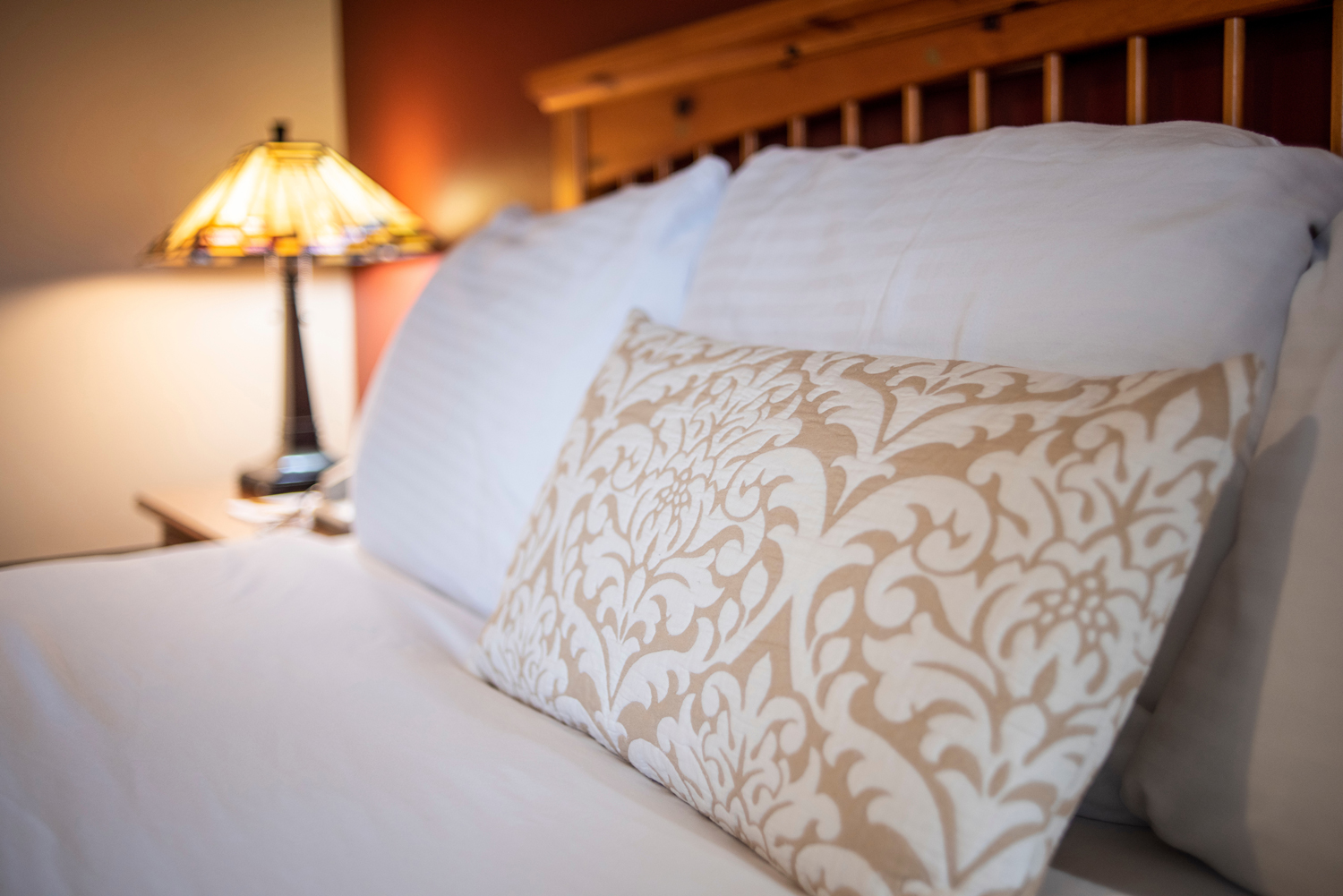 Playing Here
From the lake to the mountains, there are endless ways to play in McCall. Hike to one of 300 alpine lakes, SUP up "The Meanders," spend a day on the lake by boat or waterski, take a scenic chairlift ride to the top of Brundage or Tamarack, golf, mountain bike and so much more!

Want the scoop on all there is to do in McCall, Idaho? Visit the McCall Area Chamber of Commerce to learn more.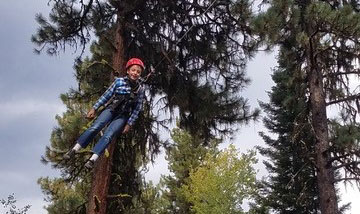 WELCOME TO MIDDLE SCHOOL
Because entering middle school is an emotional experience, the sixth grade team wanted to quickly build a community where students thrive socially, emotionally, and academically. The Quaker Hill Challenge Course inspired character, kindness and teamwork among 6th graders. Together, students had a chance to solve real problems with more than one solution.
After working with their cohorts all day, they felt connectedness to their peers and teachers. The rapport built at this retreat will carry on throughout all of middle school.